Oh Our Heavenly Father mp3 Original by Randy Saludes recorded live.
GOSPEL MUSIC ... Free mp3's
Live recordings from the Venice Bistro and Venice Beach at VeniceLion.com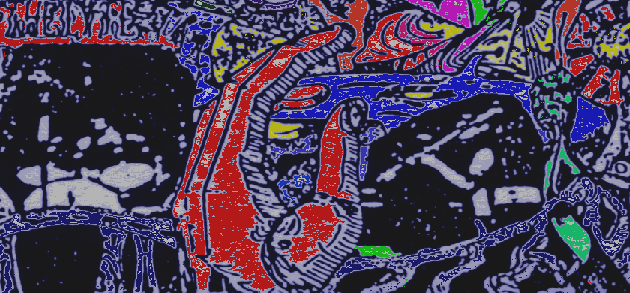 Recorded Live. 1992-1993 The Jesse Dreamer (power trio) Band and how I came to L.A.
All the doors in L.A. where opened to us and we had a good time.
Got_Me_On_Fire_Jesse_Dreamer.mp3 Them_Changes_Jesse_Dreamer.mp3
Walking_Down_Your_Love_Lane_Jesse_Dreamer.mp3 Come_On_Baby_Jesse_Dreamer.mp3
You_Dont_Know_Jesse_Dreamer.mp3 Them_Changes_Continued_Jesse_Dreamer.mp3
Purple_Haze_Jesse_Dreamer.mp3 Foxy_Lady_Jesse_Dreamer.mp3
Red_House_Jesse_Dreamer.mp3 Jam_Jesse_Dreamer.mp3
Maskerade_Jesse_Dreamer.mp3 Sleep_Walk_Jesse_Dreamer.mp3
Recorded Live. Blessing Me 2007 Oscar, Eddie & Randy.
Recorded Live. Randy: Drum Solo 2005. Randy Solo.mp3
Recorded Live. Randy Shuffle. Randy Shuffle.mp3
2005 Recorded Live at Rusty's Surf Ranch on the Santa Monica Pier.
A tribute to Rosa Parks. Gila Monsters.mp3
Studio Recording for the Gila Monsters. Haunted_Swamp.mp3
Studio Recording Job_Song.mp3 a Randy original, Randy vocals.
Recorded Live. 2004 Peter Demian, Greg Cruz Recorded at the Venice Bistro. Venice Bistro.mp3 The Dead Fish.
Recorded Live on the Ocean Front Walk in Venice. This_Surf_City.mp3
Big Band Recorded Live. Caravan.mp3
Dead Fish just go with the flow.



Catalyst Recorded Live 2003 I Just Wanna Dance.mp3 a Randy original.
Recorded Live. Blues/Rock: Chauncey recordings.
Vocals & Guitar:Stacy Dominguez, Bass:Tim Crimmins, Keys & Sax:Stan Ruffo, Drums:Randy Saludes
Hire_an_Attorney.mp3
Great Guitar Work!!!!
Up_One_Hundred_Plus.mp3
I play a conga on my left with a stick while playing the drum kit.
Its_Time.mp3
Well It's Time!!!!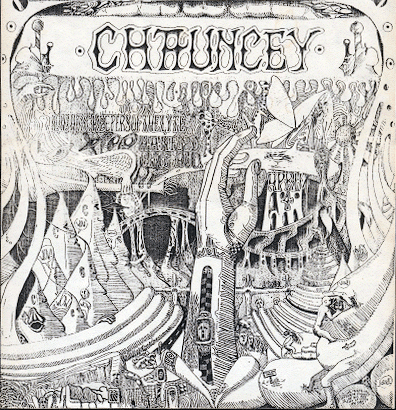 www.NakedPicassos.com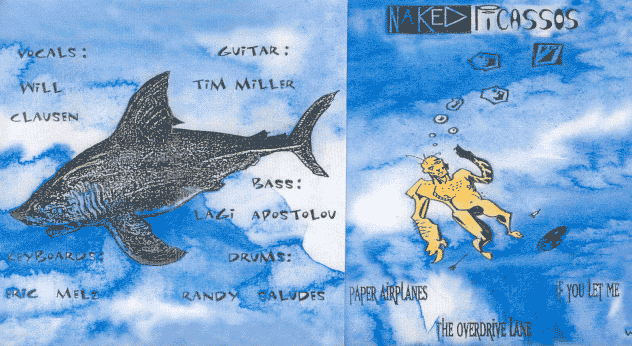 Free mp3's Randy on Drums with the Naked Picassos
Venus Flyboy.mp3
Tide Speaks.mp3
Carnival.mp3
Paper Airplanes.mp3
Overdrive Lane.mp3
If You Let Me.mp3
If They Only Knew.mp3